Pulling Down Strongholds
Learning How to Wage War Against Spiritual Darkness.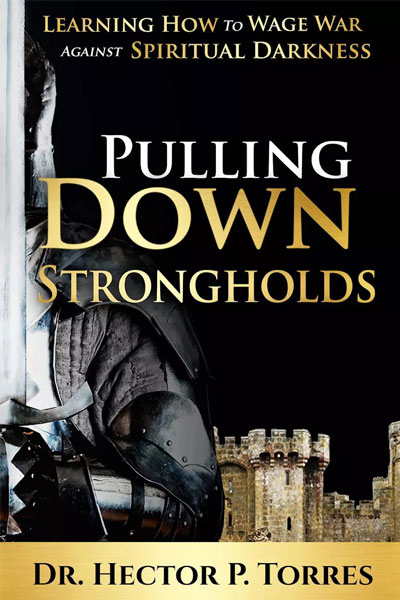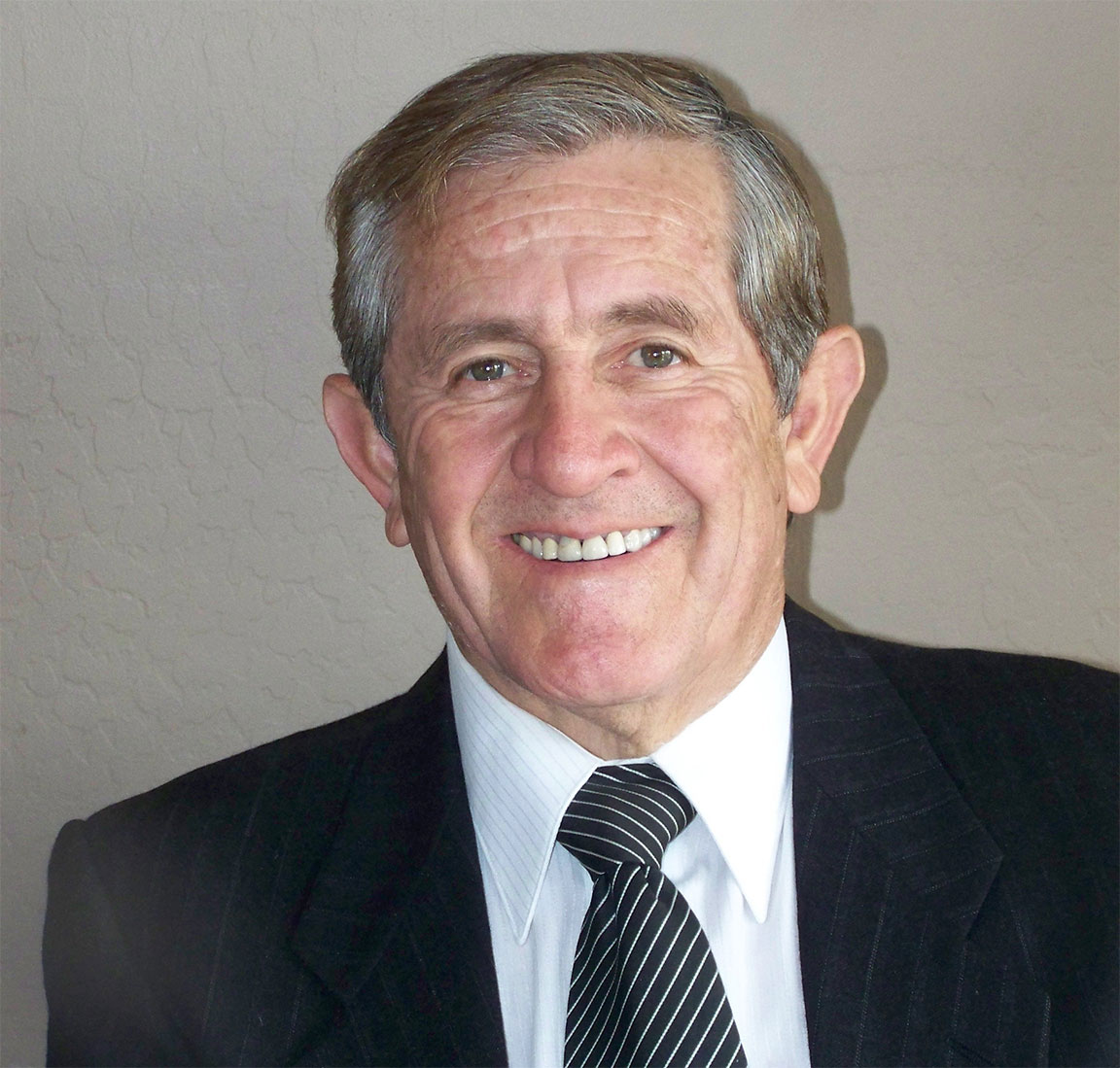 Hector Torres is an internationally recognized teacher and minister who has traveled to six continents, 52 nations and over 350 major cities. He is the founder and director of Hispanic International Ministries. He is a member of the International Coalition of Apostolic Leadership, ICAL and the United States Coalition of Apostolic Leaders USCAL the IFTP International Fellowship of Transformational Partners., Founding member of The Colombian Apostolic Coalition CAC; and a founding member of the Grace Association in Phoenix AZ.. Former member of the ACPE and associate of Dr. C Peter Wagner at Global Harvest Ministries. Hector has a masters in Theology and a PHD from Vision International University.
He has written 6 Books in English including Pulling Down Strongholds, Leadership, Ministry and Battles, The Restoration of Apostles and Prophets, Kingdom Eschatology, Understanding the Kingdom of God and The Transformational Power of the Holy Spirit.
Hector and his wife and ministry partner Myriam live in Mesa, AZ. USA. He has two daughters, six grandchildren and a great grandson. All of them live near him in Mesa and Gilbert AZ.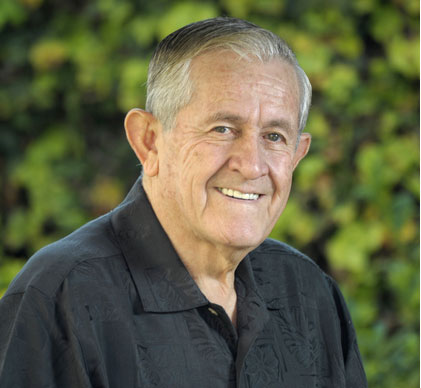 Héctor P. Torres es el Presidente y fundador del ministerio Hispano Internacional. Es miembro de la Coalición Internacional de Lideres Apóstoles (ICAL), de la Coalición de Lideres Apostólicos de Estados Unidos (USCAL) y miembro fundador de La Coalición Apostólica de Colombia (CAC). Es un ex miembro del Consejo Apostólico de Ancianos Profetas (ACPE). Torres fue Director Ejecutivo de la Asociación Evangelística Alberto Mottesi (AMEA). Fue el coordinador de Oración para el movimiento de AD 2000, ahora asiste en la coordinación del Día Mundial de Oración en Latinoamérica. Torres es un miembro de la Confraternidad Internacional de Asociados de Transformación (IFTP). Es miembro fundador de la Asociación de Ministros Gracia (Grace Association) en Phoenix AZ. Recibió su doctorado de Filosofía en Relaciones Cristianas Internacionales de la Universidad Visión Internacional en California, EUA.
Es el autor de libros de gran éxito como lo son Derribemos Fortalezas, Liderazgo Ministerio, y Batalla, Comunidades Transformadas con Oración, Apóstoles y Profetas, Venga tu Reino, Desenmascaremos las Tinieblas de Este Siglo, Como Enfrentarnos a la Reina del Cielo El Consejo de Elifáz. Y sus más recientes libros EL GLORIOSO PORVENIR DE LA IGLESIA, ESCATOLOGIA TRIUNFANTE, JESUS + NADA= TODO, y EL PODER TRANSFORMADOR DEL ESPIRITU SANTO Tiene cinco libros en inglés y cinco en portugués. Es el productor y distribuidor de los videos de Transformaciones en Español.
Héctor y su esposa por 52 años Myriam viven en Mesa, AZ USA.

The maturity of the believer is not measured by his actions but by his reactions.
God is more interested in your heart than your knowledge and skills.
Love gives, Grace HANDS OUT and Faith receives.
Grace is the visual EVIDENCE of God's Relentless Love.
Contact
Hispanic International Ministries
Email: himhector@aol.com